Certified ScrumMaster with Alexey Krivitsky @ AGILEEE in Kiev, Ukraine
Certified ScrumMaster with Alexey Krivitsky @ AGILEEE
Тренинг
CERTIFIED SCRUMMASTER® Growing Agile Leaders, Leading Agile Growth - is an official ScrumAlliance two-day intensive certification class specially designed for ScrumMasters, Team Leads and Project Managers working with Agile teams.
The class prepares you for fulfilling a role of a ScrumMaster for one or several teams in a company of any size, type and agile maturity.
By attending the training you'll be exposed to the latest training tools, including the one of the most popular educational simulations with Scrum: www.lego4scrum.com invented by the trainer and translated to more than 15 languages.
SCRUMMASTER'S SKILLS TAUGHT
The class is designed to help ScrumMasters and Agile Team Coaches maximize their fit and influence throughout the Agile organization to maximize business value delivery, organization agility and team satisfaction.
Hence, it covers all dimensions of "what it takes to be a brilliant ScrumMaster": from individual to team coaching, to mastering change, facilitation and servant leadership.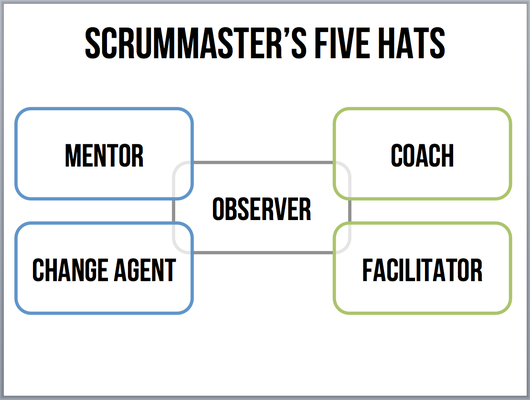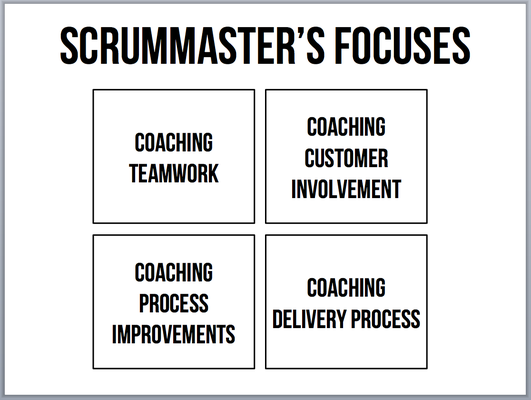 ABOUT THE TRAINER
The training is run by Alexey Krivitsky - a Certified ScrumTrainer, the author of the mini-book Agile Retrospective Kickstarter and a hands-on Lean-Agile practitioner with the first Scrum experiment dated back to 2003-2005.
Alexey kicked off the AgileUkraine community in 2007, co-produced dozens of Agile events, including the sounding Agile Eastern Europe Conferences.
By attending the trainings of Alexey you'll be exposed to the wide experience, lots of stories and the latest training techniques, including the one of the most popular simulations with Scrum: lego4scrum.com invented by Alexey and translated now to more than 15 languages.
Know more about the class trainer.
TEACHING STYLE
The class is designed to integrate people with different level of Scrum exposure and experience. It not only teaches the core concepts. It lets you practice the Agile mindset through a variety of workshops, exercices, and discussions guided by the experienced trainer. Working in a cozy small group of students you will have a great opportunuty to discuss complex scenarios of Scrum adoption.
This will prepare you for stepping into the ScrumMaster / Agile Leader role in your organization.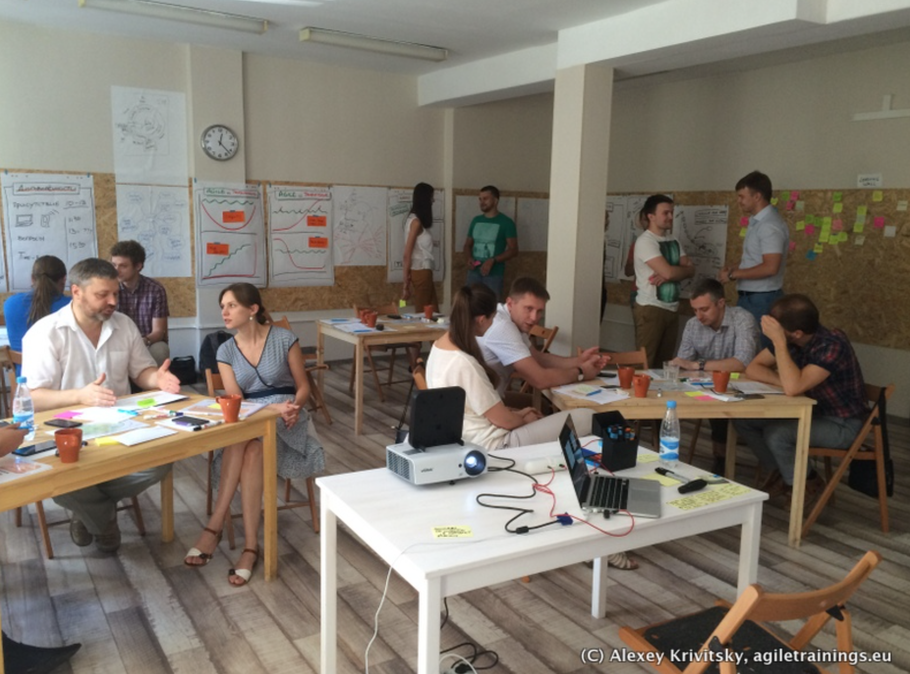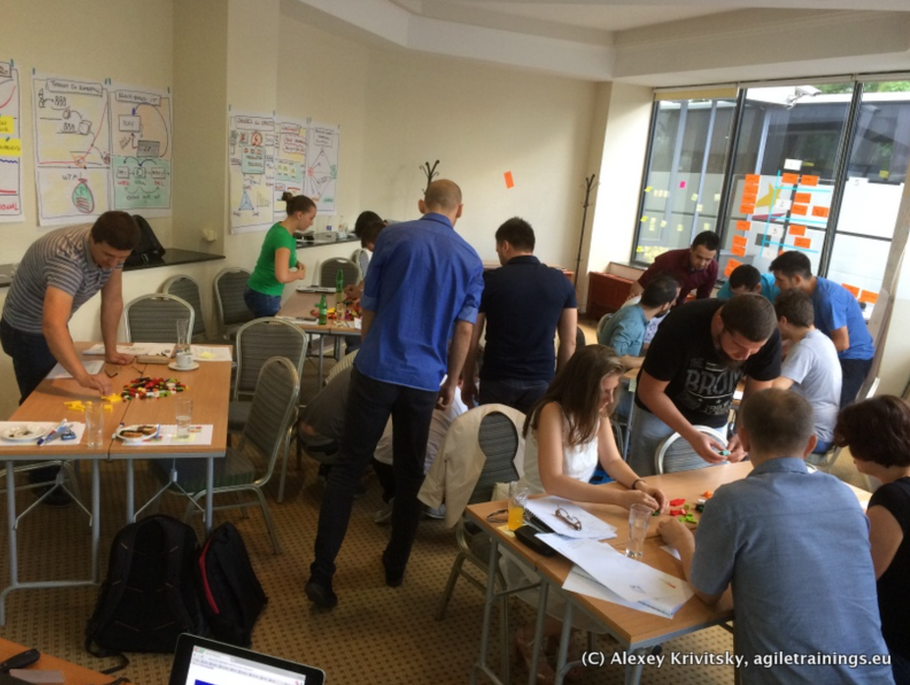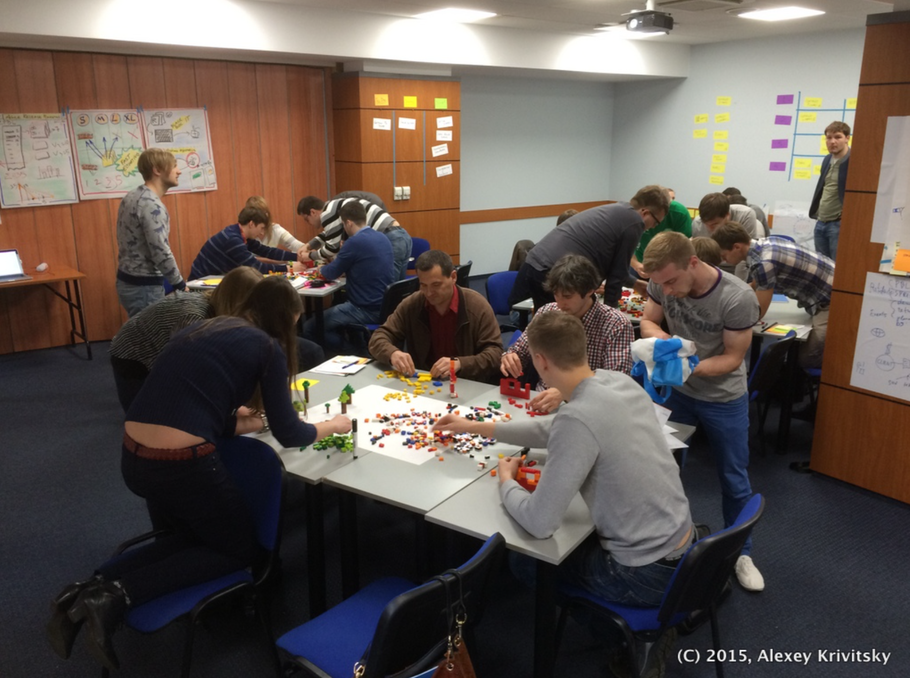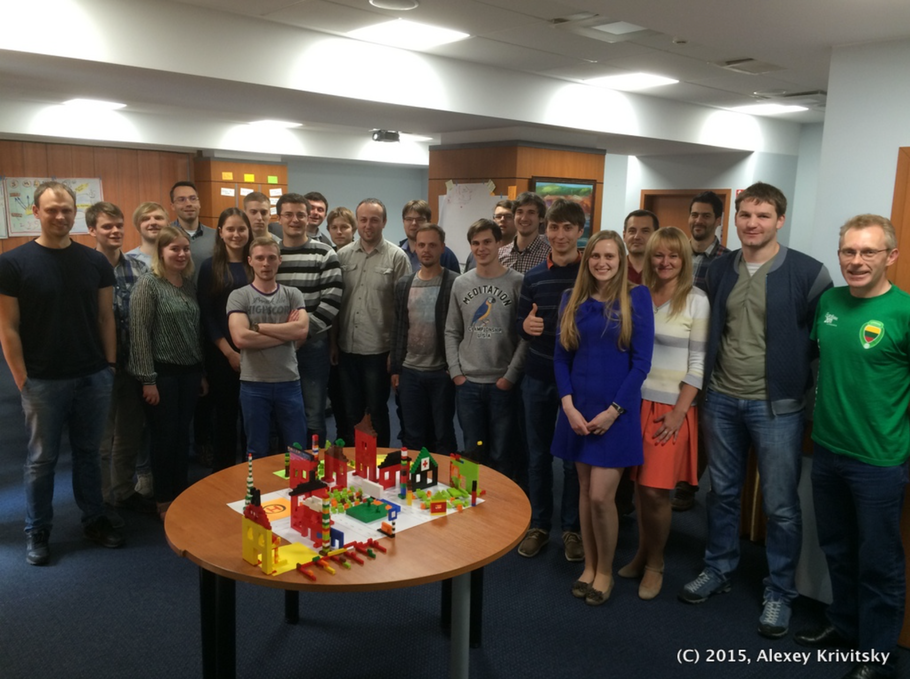 PROGRAM OBJECTIVES
This program is aligned with Scrum Alliance objectives for the CSM certification. And will cover all key areas of strategic and daily duties of a ScrumMaster:
Scrum Basics Roles & Responsibilities
Practicing Lean and System Thinking
Growing Teams
Coaching the Organization
Working with Product Owners
Mentoring Team Members and Managers
Agile Estimating and Planning
Release Management
Facilitating Sprint Ceremonies
Scaling Scrum
and many more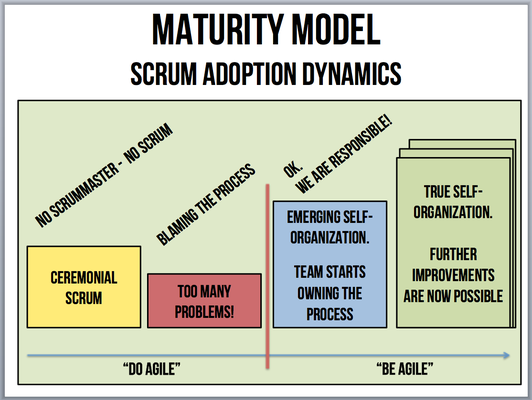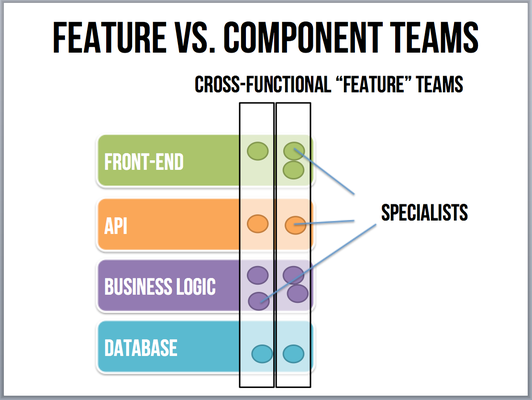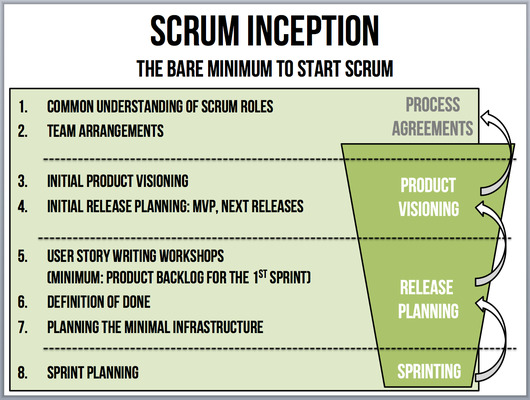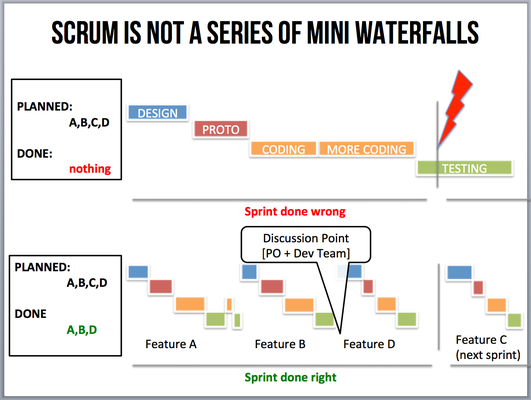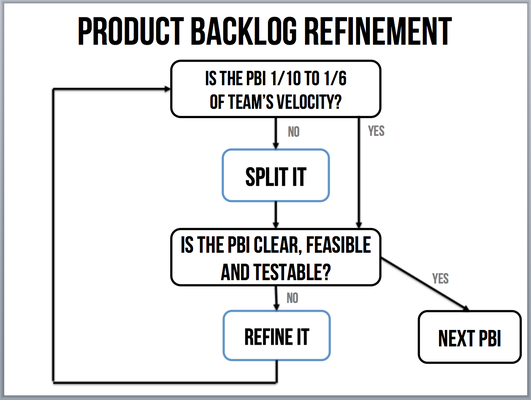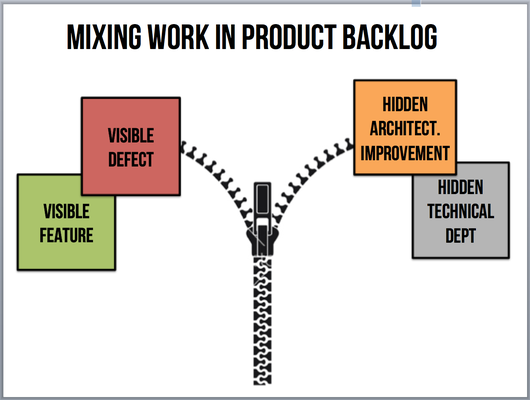 SCALING SCRUM
Alexey has years of experience of applying Scrum in distributed and scaled environment. Alexey is also a Cerified Large Scale Scrum Practiotioner.
Scaling topic is not a standard part of a CSM program, but during this class you'll be exposed to the simplicity and power of the LeSS framework.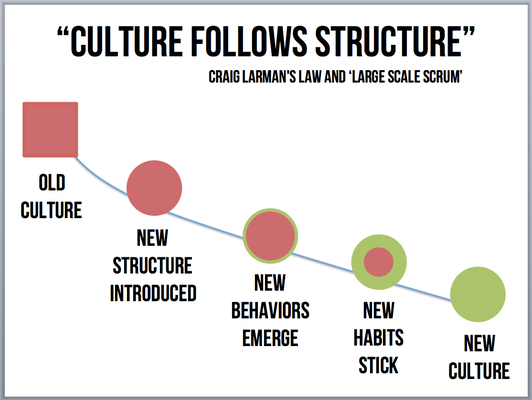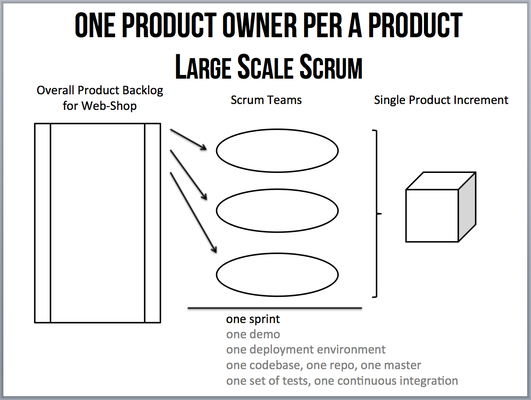 Visit agiletrainings.eu for more information and download of a class brochure.
The rates for the class
*Includes: two days of class attendance for one person, 2 years of ScrumAlliance membership, access to SM test, meals.
*Does not include main conference program (April/8-9).
If you are a conference attendee your rate is 760 EUR
If you are not attending conference your rate is 850 EUR
The venue
ALFAVITO Hotel, 35D Predslavynska str., Kyiv, Ukraine